From
ThisIsIndexed.com
, the secret to success: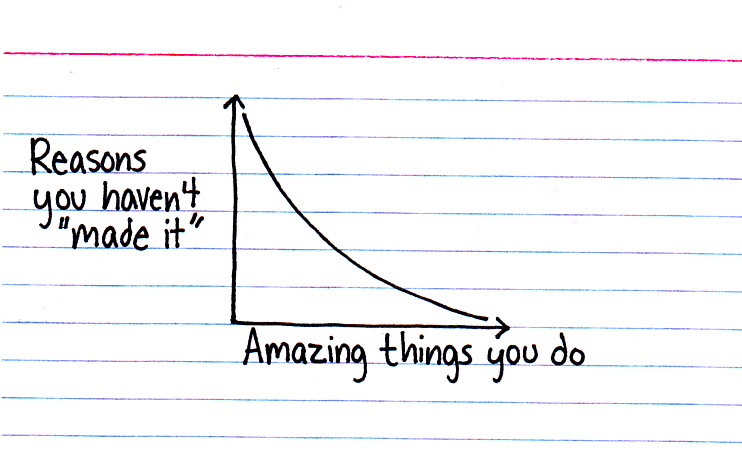 Focus! Focus! Jack of all trades, master of none? Focus! Focus!
n.b. You may interpret this as a caution against trying to write in more than one genre, against trying to write while holding down a day job, against trying to keep more than one woman happy, or anything else you wish.
===== Feel free to comment on this or any other post.